The Nicest Laundromat You've Ever Seen!
Laundry Carts/Carritos de Lavandería
Snack and Beverage Vending Machine/Maquina Expendedora
Soap Center/Centro de Jabon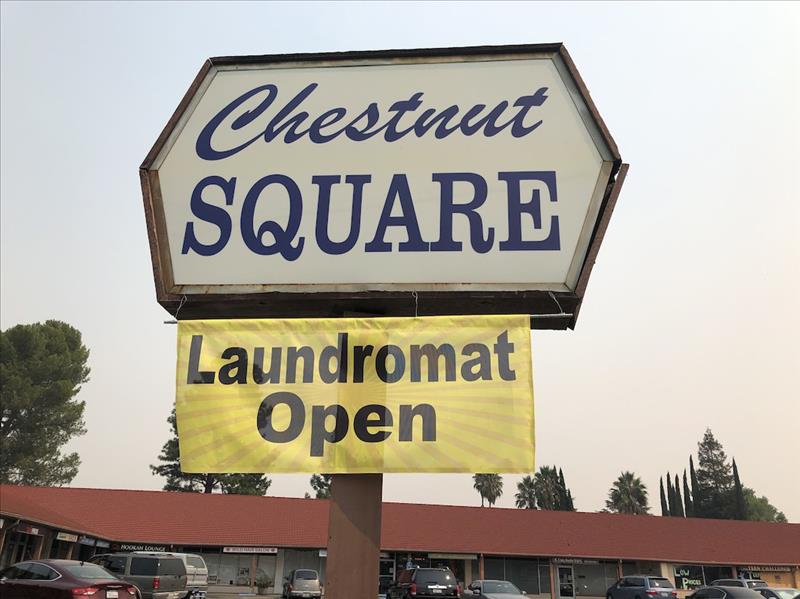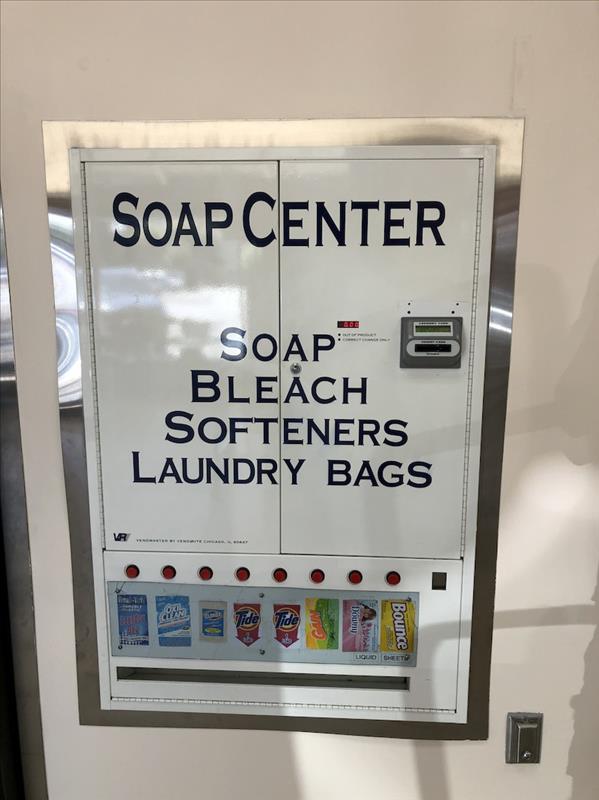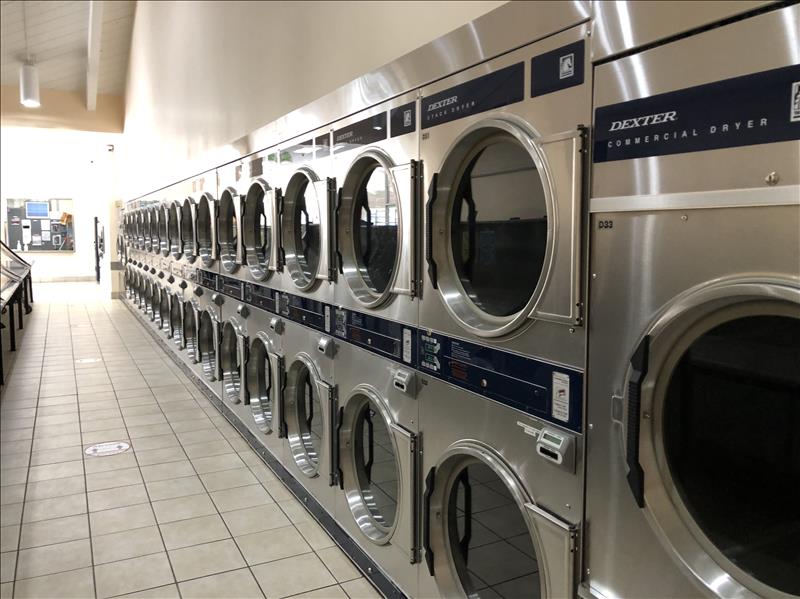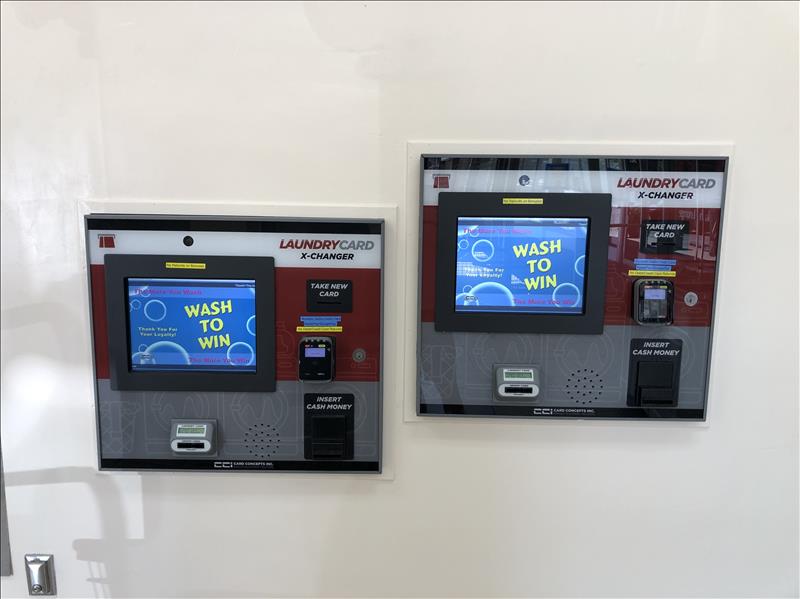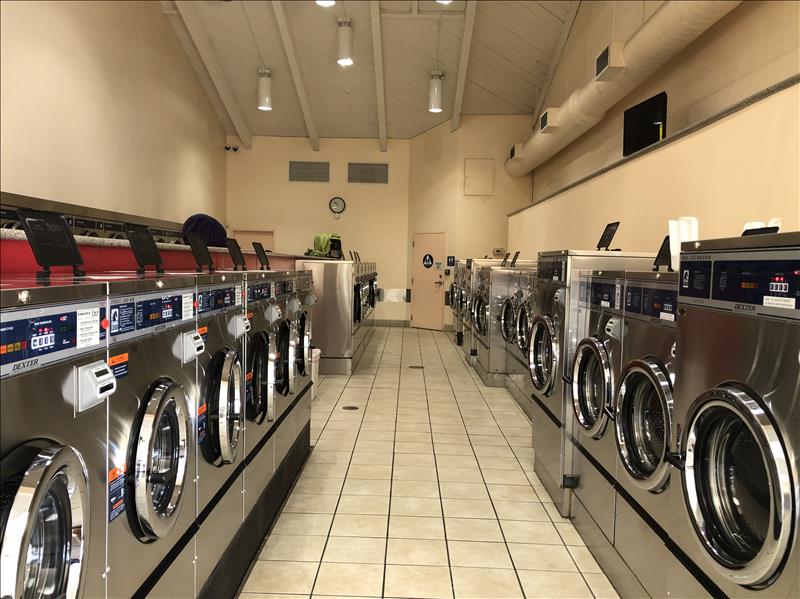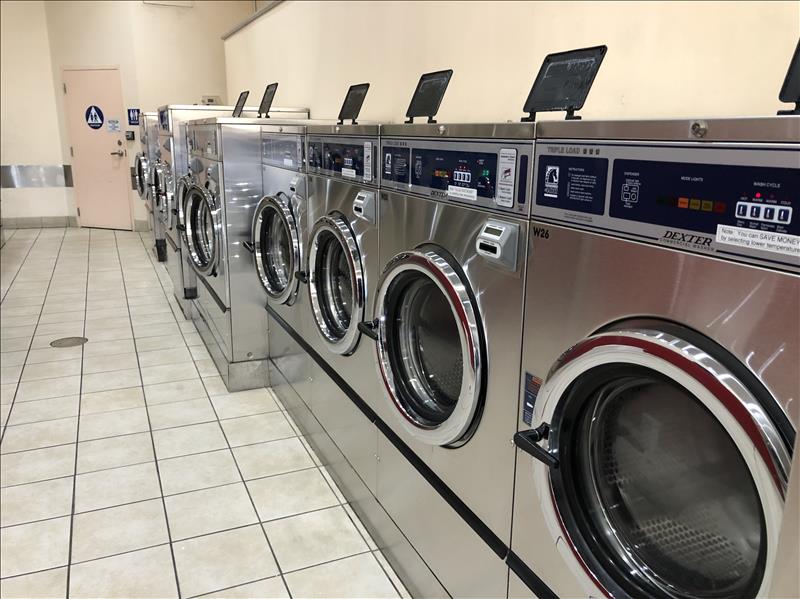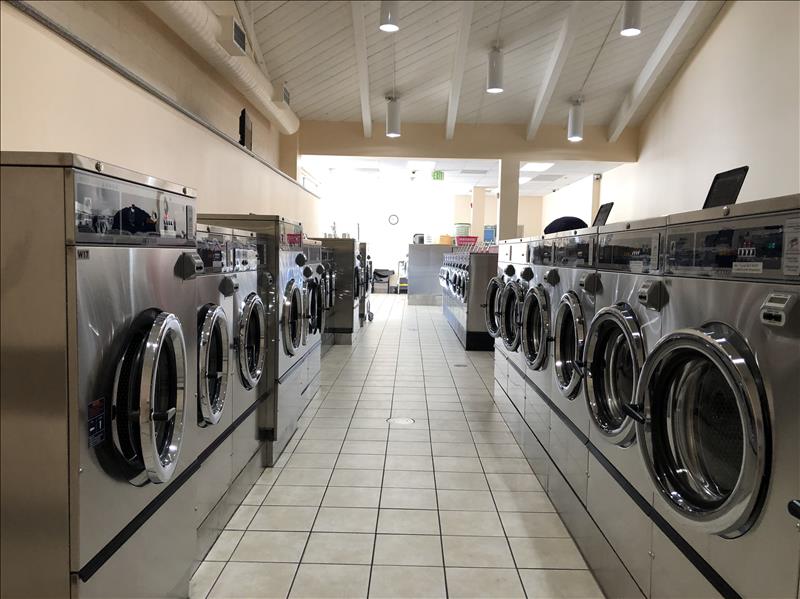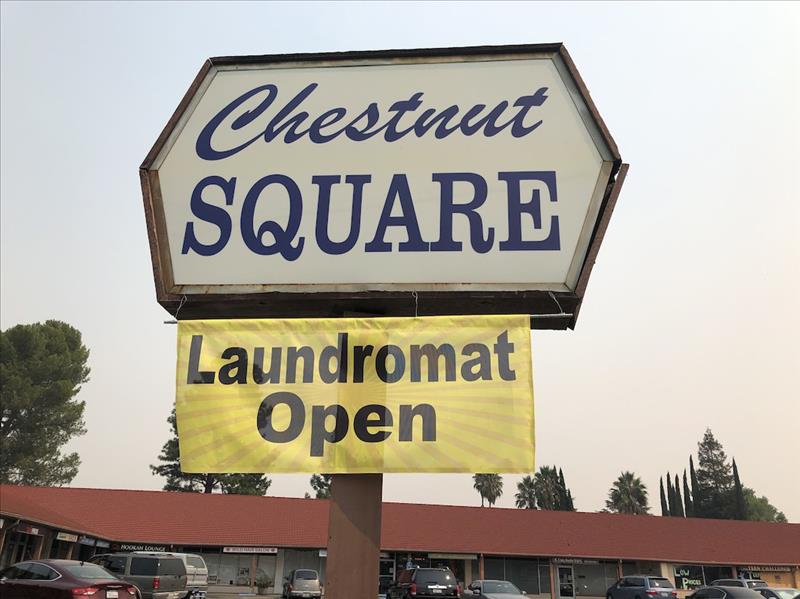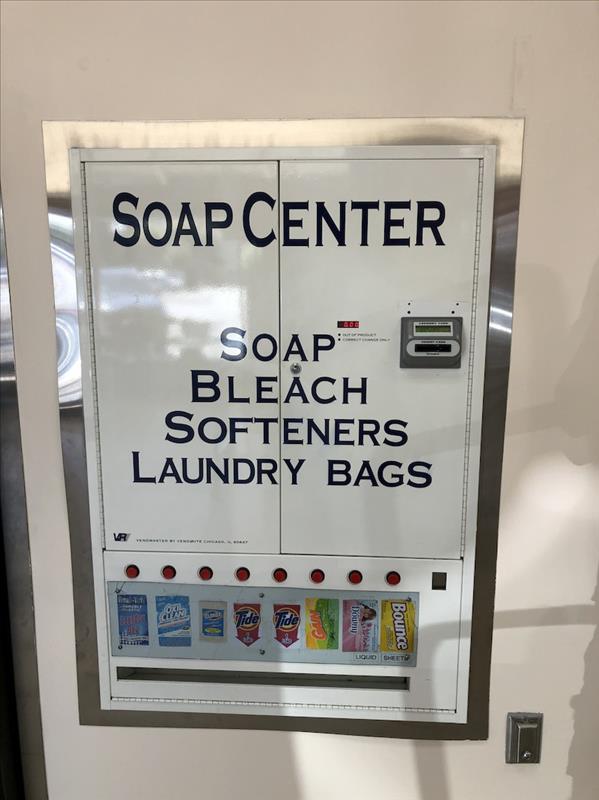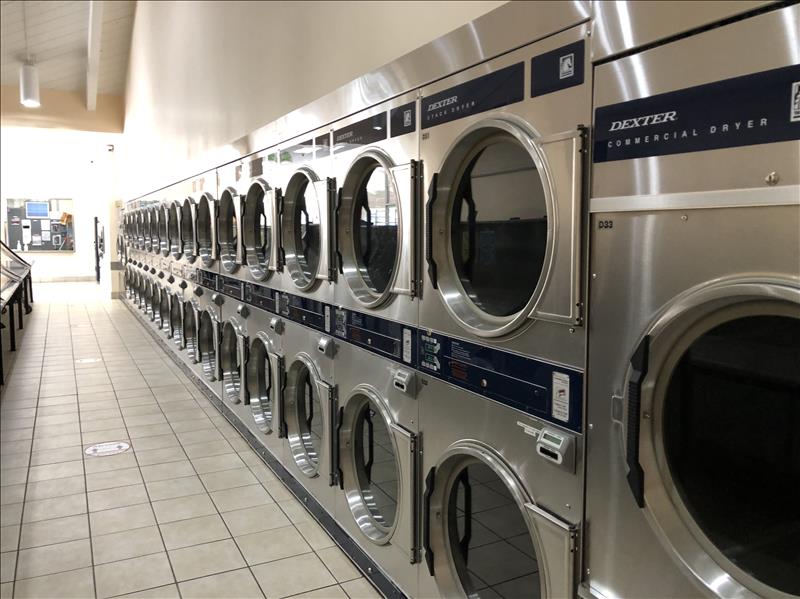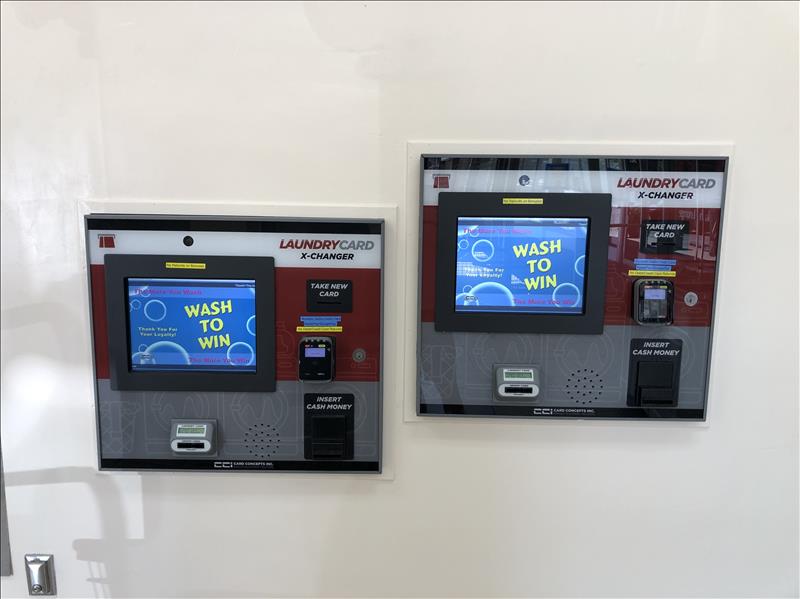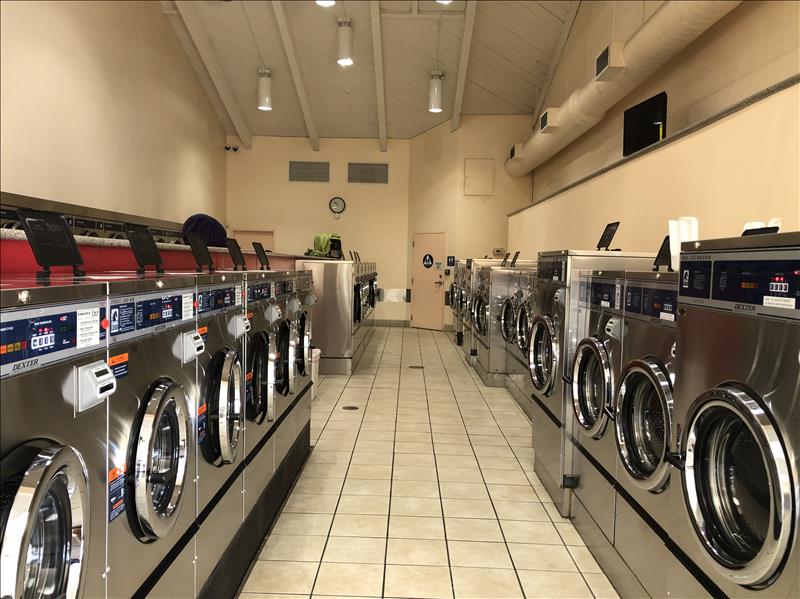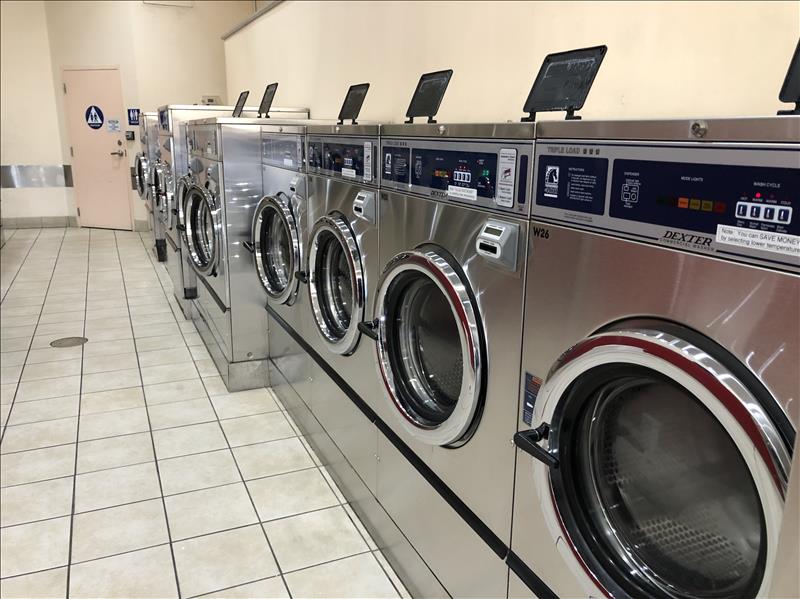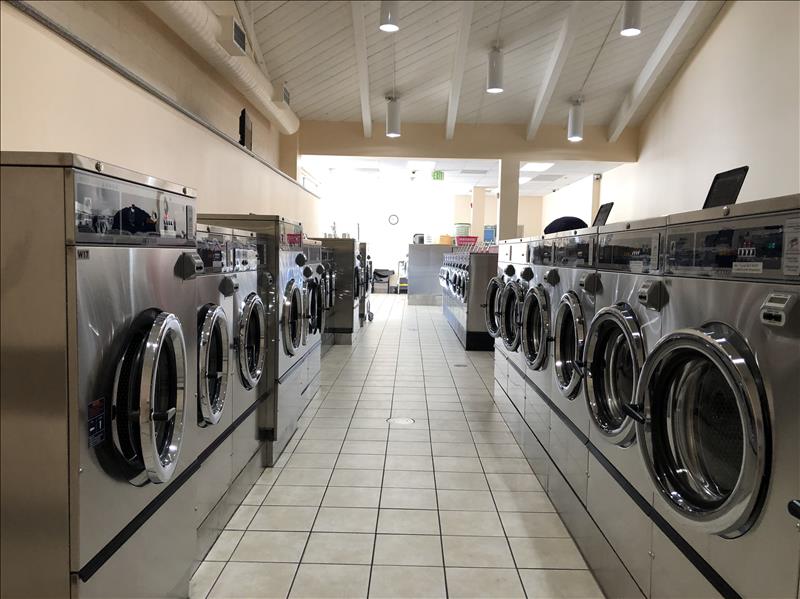 "First time here at Lava Dora Laundry and the place is nice .opened on time, friendly, and very respectful. Most of all, helpful and kind.. The price is reasonable and the machaine are cleans... This is my favorite place for doing laundry, recommended ... Thank You Lava Dora Laundry"